We offer premium web hosting at affordable prices. We also install SSL Certificates no matter who your web host is.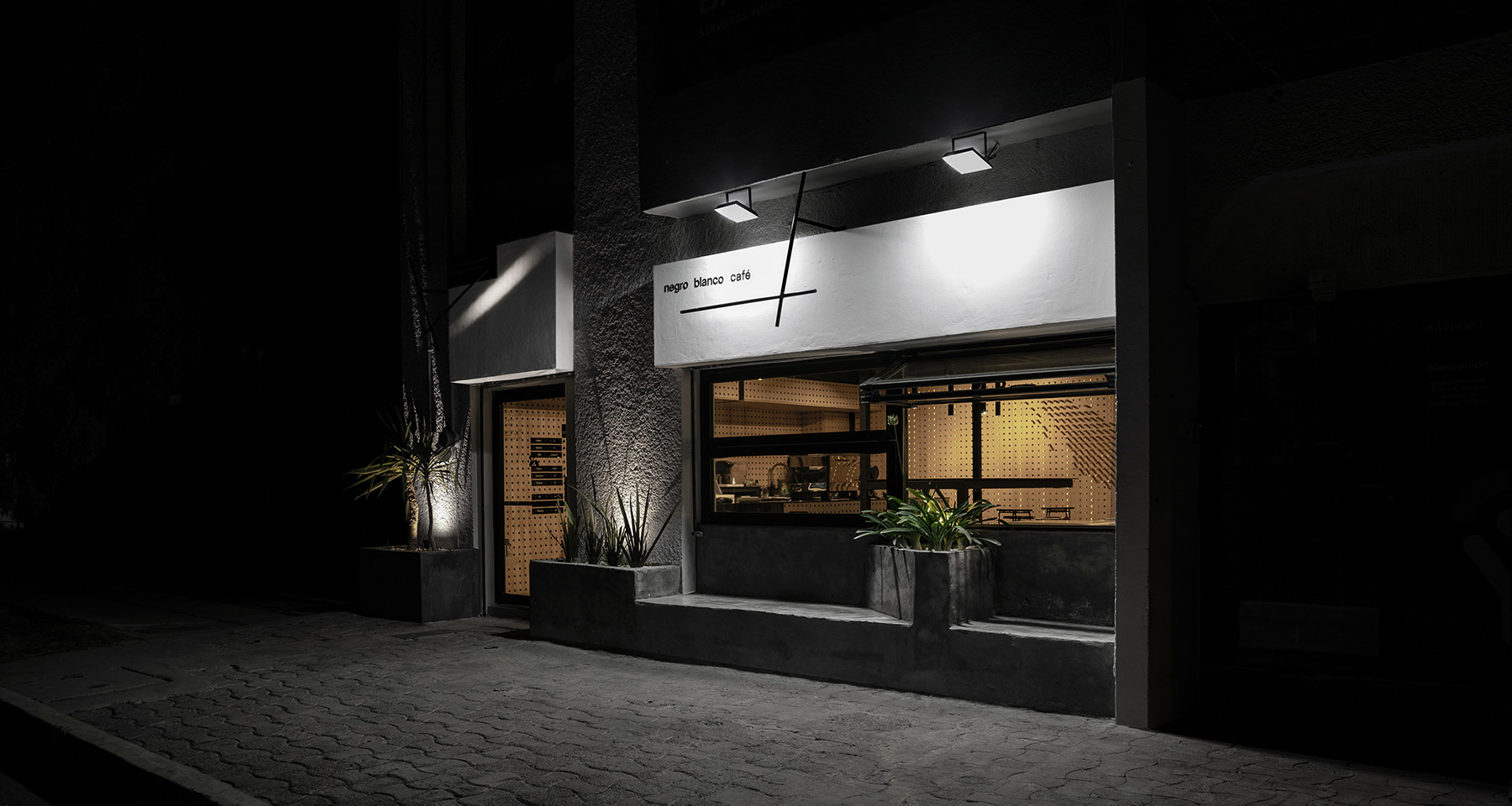 $175 annually or $450 for 3 years. Our plans include up to 10 website installs and unlimited business email accounts. All plans are billed annually.
SSL Certificates from $90.00
We can safely install SSL & safely redirect website to HTTPS without impacting SEO. The cost for 1 year is $90 & 2 years $170.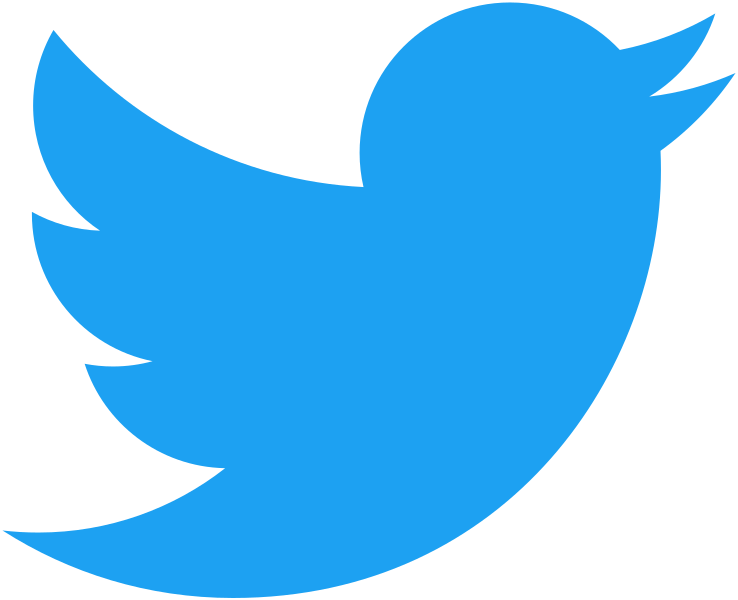 "Usman over at Zazen Hosting was able to remediate the forwarding issue between the two domains, and it appears to be working perfectly now. Big kudos to those guys, they really made quick work of it!"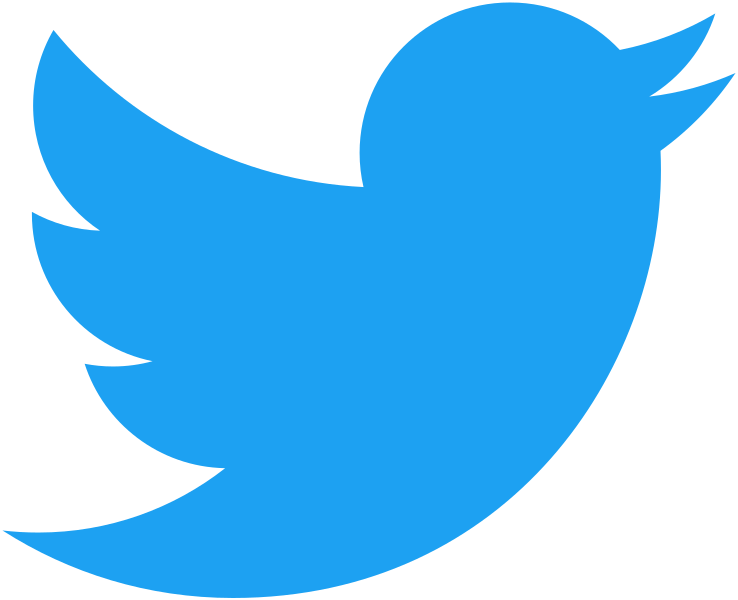 "We have nothing but raving reviews for Ben and Zazen Designs! He took what was once a dated, difficult to navigate, clunky website and turned it into a clean, attractive, and inviting online representation of our company."
If you have an existing website with a different hosting company, we will happily migrate your website and emails to your new hosting account with us. Don't worry we do this all the time, absolutely nothing will be lost in the migration.